Who are we ?
A group of inhabitants of Planas del Rey, a commune of Pratdip
Dear neighbors of Les Planes del Rei,
This website aims to inform you about the legal situation et the administrative history of your urbanization and the municipality of Pratdip.
Our objective :
Concerned of its duties but also of its rights, our non political association aims to enforce our rights and wished that we are regarded by the town hall as citizens in full.
To this day, our action is to go through the laws to achieve our goal.
Association de Vecinos Les Planes del Rei (SOS Planas)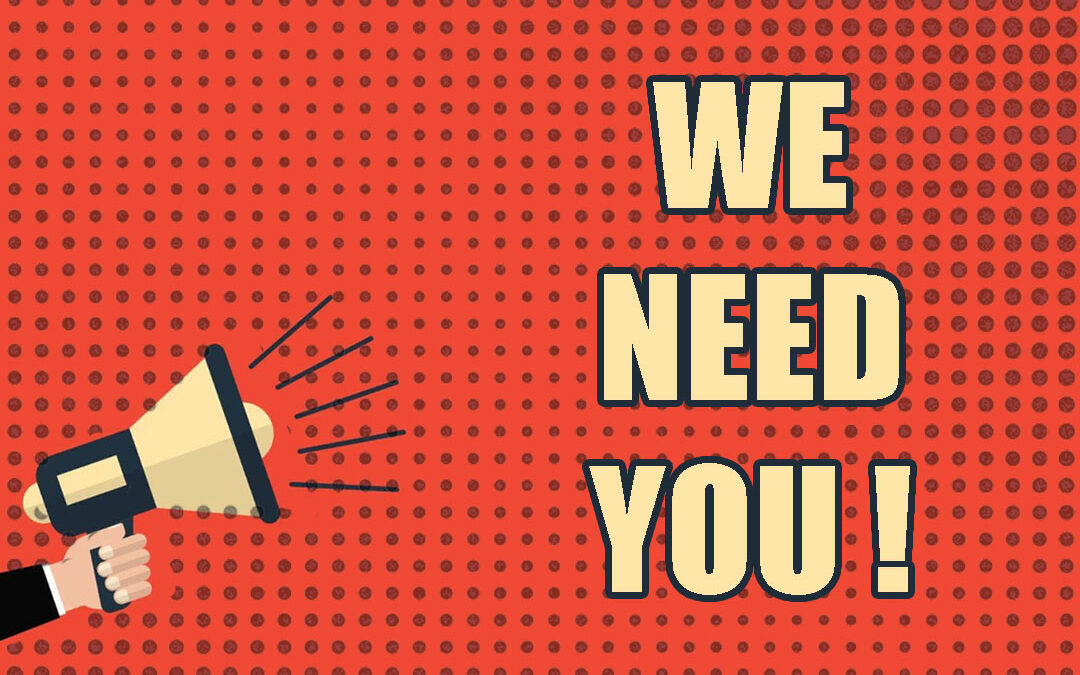 Dear Members, Supporters, Owners of Planas del Rey, Since 21 July 2016 date of the dissolution of the EUCC by decision of the TSJC (Higher Court of Justice of Catalonia), the Town Hall of Pratdip has lost all its legal appeals, the last one being the sentence of...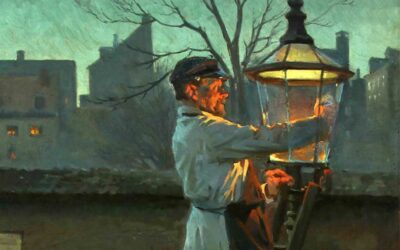 Communication from Avança Pratdip The Executive Committee of Avança Pratdip, in a meeting held on 4.11.2021, decided not to support private initiatives that substitute the responsibilities of the Town Hall, as it is considered that the execution of urbanistic works or...