Who are we ?
A group of inhabitants of Planas del Rey,
a commune of Pratdip
Dear neighbors of Les Planes del Rei,
This website aims to inform you about the legal situation et the administrative history of your urbanization and the municipality of Pratdip.
Your ideas, advices, critics as well as the documents which you could have for supplement our information, are the welcomes.
Our objective :
Concerned of its duties but also of its rights, our non political association aims to enforce our rights and wished that we are regarded by the town hall as citizens in full.
To this day, our action is to go through the laws to achieve our goal.
Association de Vecinos Les Planes del Rei (SOS Planas)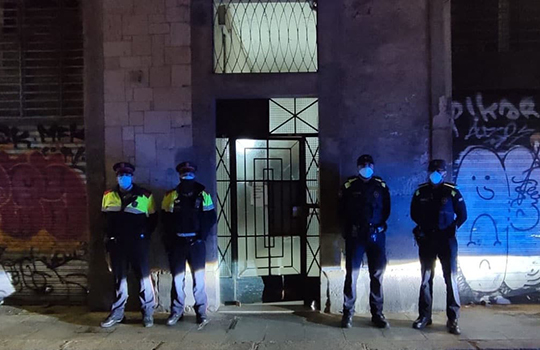 In Catalonia, the number of illegal housing occupations continues to grow. The region is, to date, the Spanish area most affected by this phenomenon. Sad record for the Catalan region. According to the Ministry of the Interior, the autonomous community has the highest...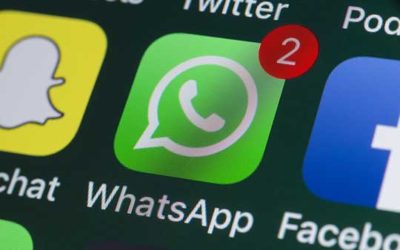 Translated with Google translation SOS Planes response to Mr Meritz Sir, The EUCC was dissolved on 07/21/2016 by decision of the Superior Court of Justice of Catalonia. The application judge confirmed. The town hall created this EUCC in 87 for a period of 5 years....
Send us a message
Do you have a question or need information? Do not hesitate to contact us using this form. We will answer you as soon as possible.
To in no case your contact information will not be communicated apart from association.