Who are we ?
A group of inhabitants of Planas del Rey,
a commune of Pratdip
Dear neighbors of Les Planes del Rei,
This website aims to inform you about the legal situation et the administrative history of your urbanization and the municipality of Pratdip.
Our objective :
Concerned of its duties but also of its rights, our non political association aims to enforce our rights and wished that we are regarded by the town hall as citizens in full.
To this day, our action is to go through the laws to achieve our goal.
Association de Vecinos Les Planes del Rei (SOS Planas)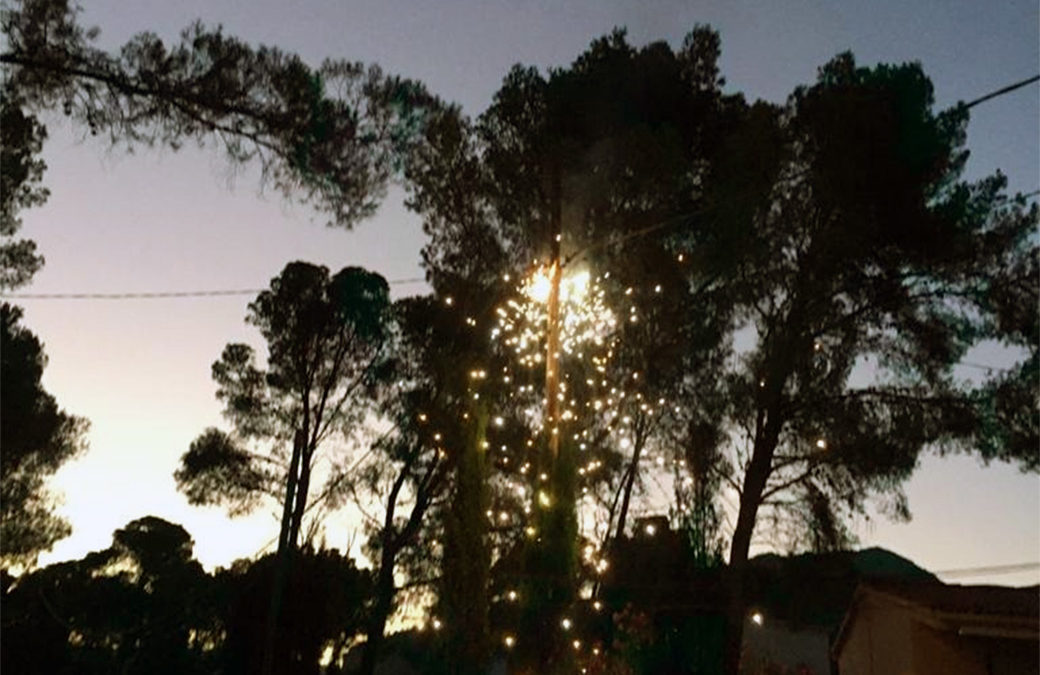 Translated with Google translation To honourable MAYOR PRATDIP and the Municipal Council GLORIA MORENO CASTILLON, con DNI 37287967E, y JOSE PESCADOR JIMENEZ con DNI. 30429538D councillors of Pratdip, for the group Avanza Pratdip, and with address, for the purposes of...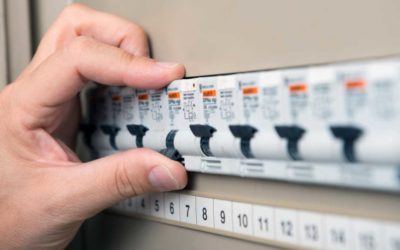 Dear members of our association, dear neighbors of Planes del Rei, Since October 31, 2017, our urbanization has been without public lighting. Delinquency has tripled and the streets at night are about as safe as those of Chicago in the 1930s during the prohibition...