Who are we ?
A group of inhabitants of Planas del Rey, a commune of Pratdip
Dear neighbors of Les Planes del Rei,
This website aims to inform you about the legal situation et the administrative history of your urbanization and the municipality of Pratdip.
Our objective :
Concerned of its duties but also of its rights, our non political association aims to enforce our rights and wished that we are regarded by the town hall as citizens in full.
To this day, our action is to go through the laws to achieve our goal.
Association de Vecinos Les Planes del Rei (SOS Planas)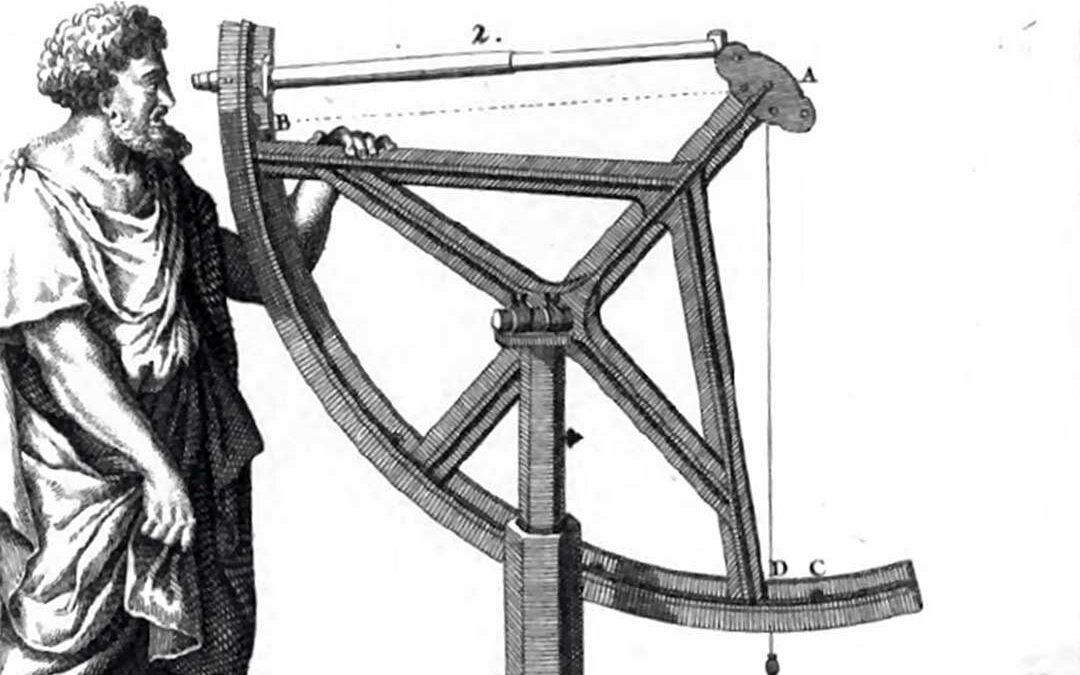 Information about the new reparcellation project of Pratdip Town Hall On April 5, 2022, Mrs. Evelyne Planet, Mrs. Annike Pertin Roch and Mr. José Pescador went to the Falset cadastral register to obtain information concerning the Reparcellation project. The clerk told...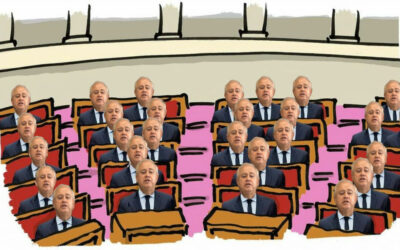 Dear Members, Supporters, Owners of Planas del Rey, On Thursday, February 24, the representative of our association was expelled from a meeting at the Town Hall regarding the future of Planas. Of course, this act is illegal, it is a denial of democracy and one wonders...