Who are we ?
A group of inhabitants of Planas del Rey,
a commune of Pratdip
Dear neighbors of Les Planes del Rei,
This website aims to inform you about the legal situation et the administrative history of your urbanization and the municipality of Pratdip.
Our objective :
Concerned of its duties but also of its rights, our non political association aims to enforce our rights and wished that we are regarded by the town hall as citizens in full.
To this day, our action is to go through the laws to achieve our goal.
Association de Vecinos Les Planes del Rei (SOS Planas)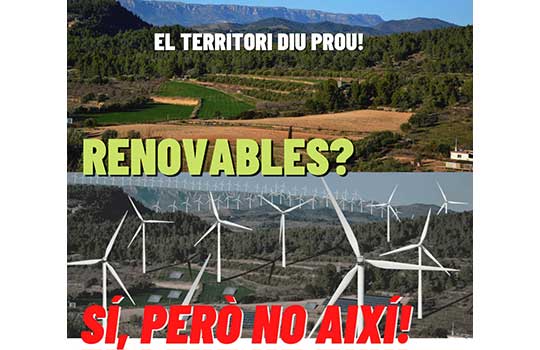 Translated with Google translation The environmental entities will carry out actions in Terres de l'Ebre, Camp de Tarragona and Penedès Environmental entities and groups will mobilize on May 7 and 8 across the country against the "avalanche" of renewable projects and...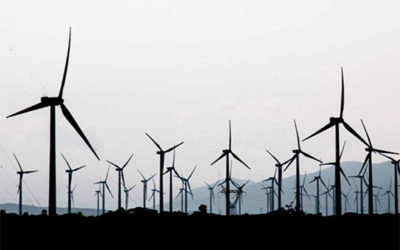 Translated with Google translation The municipality of Pratdip is plunged into a controversy over the preliminary draft of the Vandellòs 1 wind farm. The project, as reported to Tarragona Digital, started on March 19, but no inhabitant of the village has any been...