Who are we ?
A group of inhabitants of Planas del Rey, a commune of Pratdip
Dear neighbors of Les Planes del Rei,
This website aims to inform you about the legal situation et the administrative history of your urbanization and the municipality of Pratdip.
Our objective :
Concerned of its duties but also of its rights, our non political association aims to enforce our rights and wished that we are regarded by the town hall as citizens in full.
To this day, our action is to go through the laws to achieve our goal.
Association de Vecinos Les Planes del Rei (SOS Planas)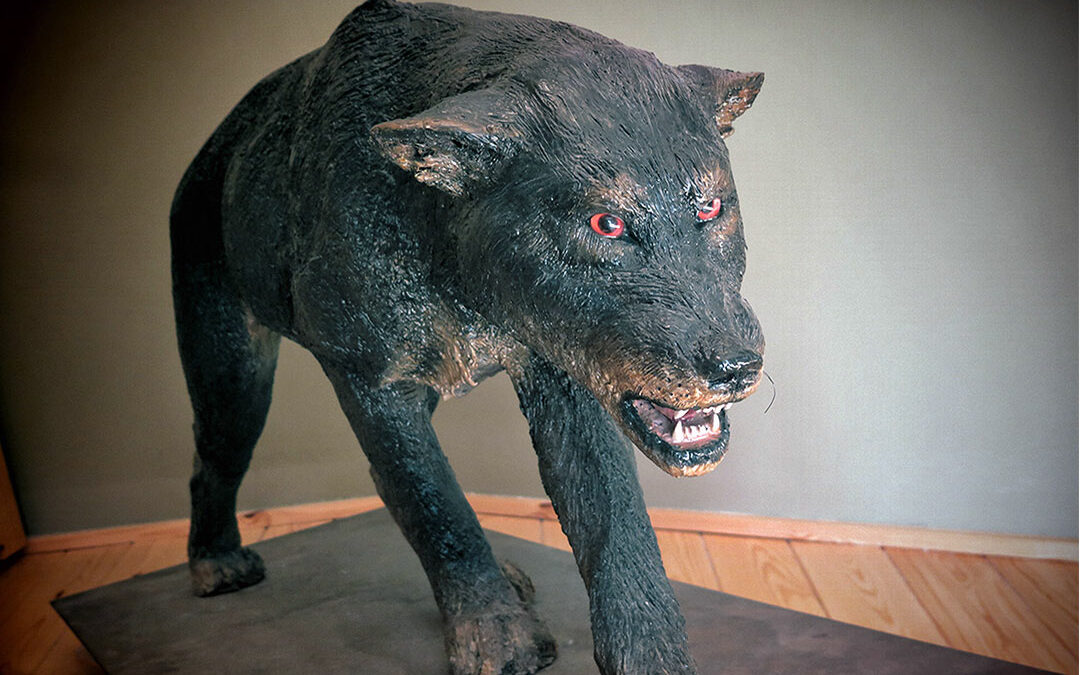 Dear Members, supporters, owners of Planas del Rey, This saturday, "Unidos por Planes" will offer you the creation of a fourth association in Planes del Rei. Here's why we think it's a really bad idea. The obsession of the Pratdip Town Hall is the creation at all...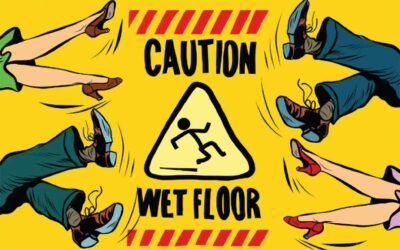 Deutsche Version unten Dear neighbours of Planes del Rei, In my capacity as President of the Executive Committee of Avança Pratdip, I would like today to warn the owners of Planas against certain projects of the Town Hall, which, with the help of Unidos, wishes to...